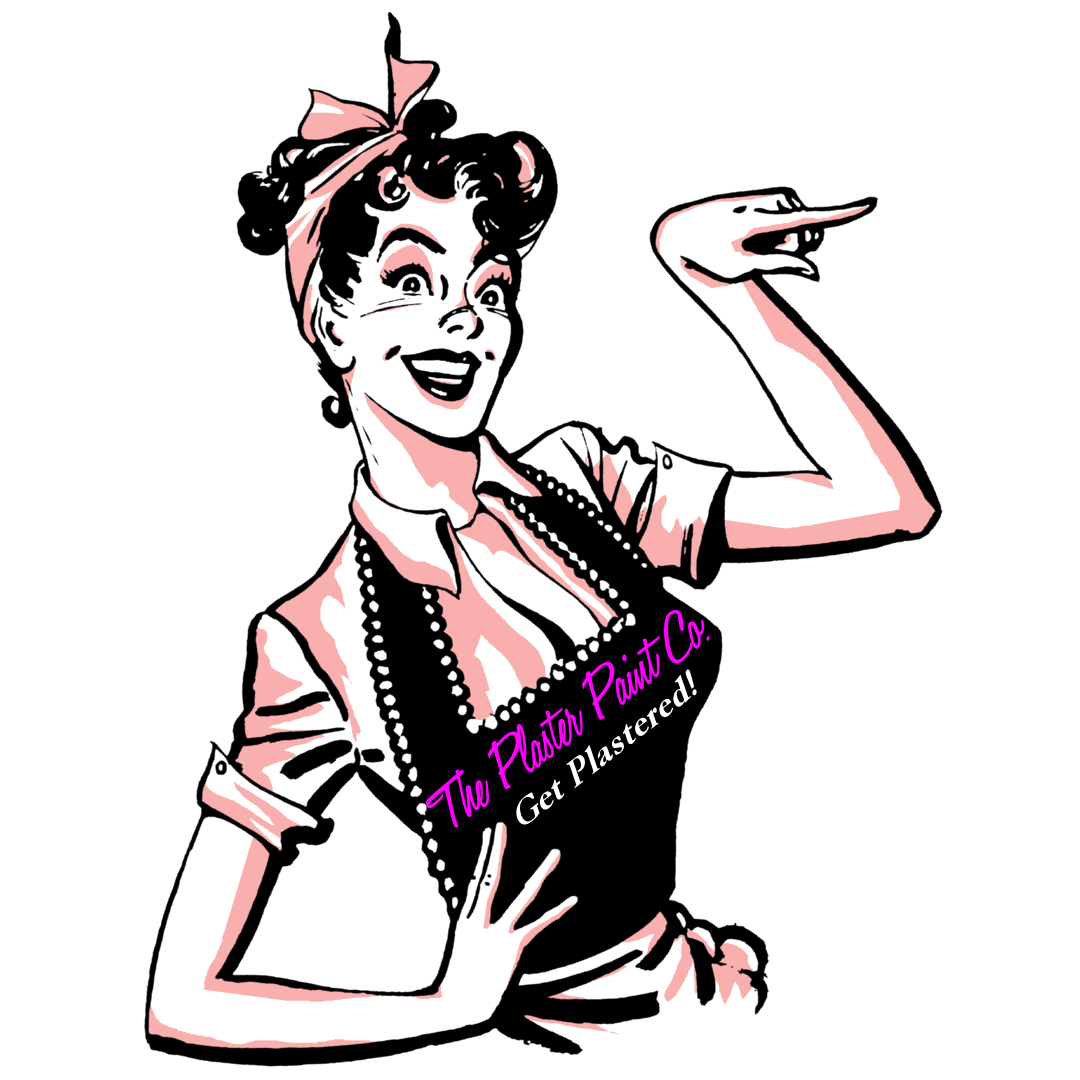 We are excited to offer our customers the ONE STEP Plaster Paint® product that eliminates the need to sand, strip or prime and the most exciting part is NO SEALANT REQUIRED. It is very durable, affordable and high quality! Plaster Paint® is completely made in the USA. Great for projects including doors and kitchen or bathroom cabinet makeovers. ONE STEP Plaster Paint® takes the hard work out!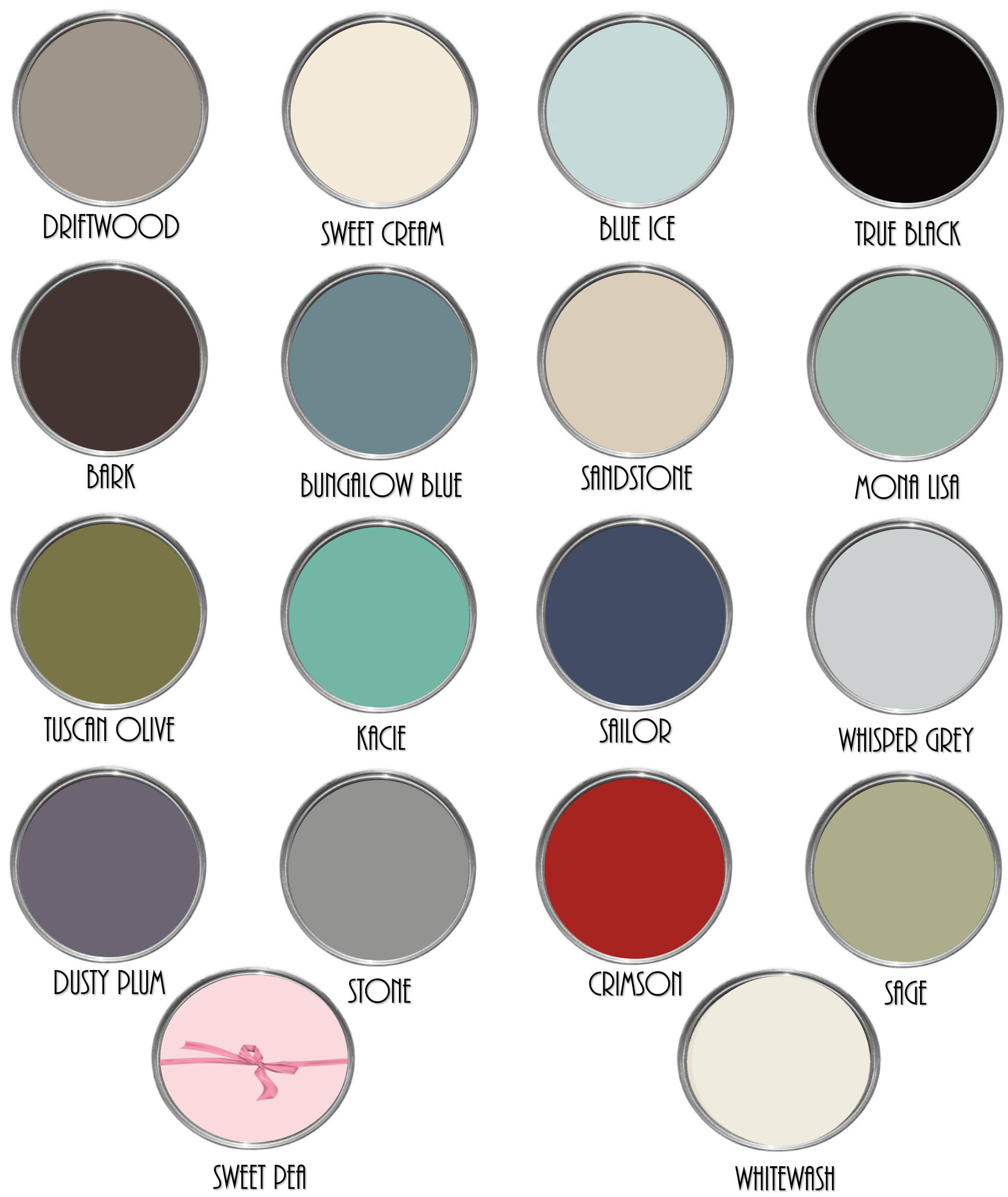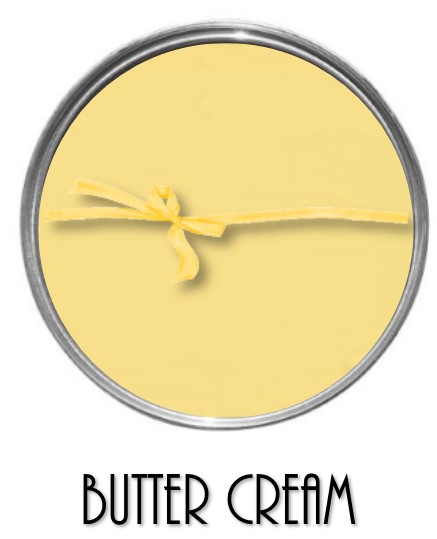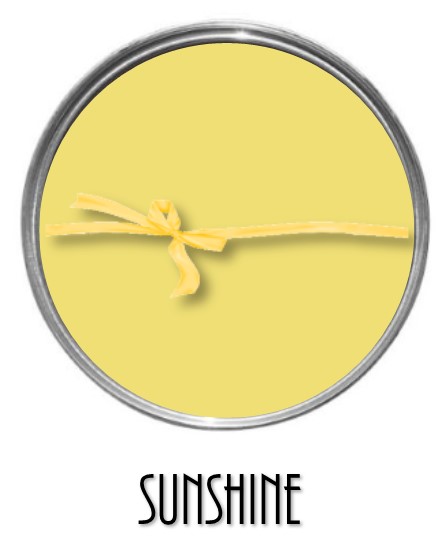 Simple Instructions
1. Wipe & clean any dust/dirt off your project using a non-oil based cleaning product, shake and stir well.
2. Use a nice synthetic poly blend brush such as our PPC Restore® Series Brush or a gravity fed paint sprayer. Apply first coat allow to completely dry. Apply second coat if needed and allow to completely dry.
3. If desired you may use an aging wax or glaze. For additional information and tutorials visit us at www.facebook.com/theplasterpaintcompany or find us on YouTube.

TIP: Cure time will vary due to temperature and humidity. Allow ONE STEP Plaster Paint to fully harden for one (1) week. Clean with mild detergent and soft sponge.
Do you have to use a certain brush? Megan Huffman with the Velvet Chair wrote to Mrs Ashley of Love Junk:
Mrs. Ashley, I am SO stoked that you LOVE Plaster Paint products! So stoked!
I began my small business because my youngest is autistic and I needed to make money from home! I started making my own chalk paint but the inconsistency, running out of the perfect color in the middle of the project and lack of good sealants kept me pretty frustrated, no lie.
Then I found Plaster Paint Co! It is made locally by a mother/daughter/family team that I just love. It is non toxic, water based, low voc, I'm in total love with the wax and I can get what I need for huge projects pretty much next day. LOVE.
I still can't believe this is my job. I'm just living it and loving it even more four years later.

Not trying to be snarky, or like I know more but with the new one step it goes on so much better (per the introductions also) with the restore® synthetic brush. I'm serious, major difference!
Also, I'd bet my life on the number restore® #6 short handle brush. I can't live with out them!

Maybe one day I'll be as popular as you are! I'm just gonna keep painting and see♡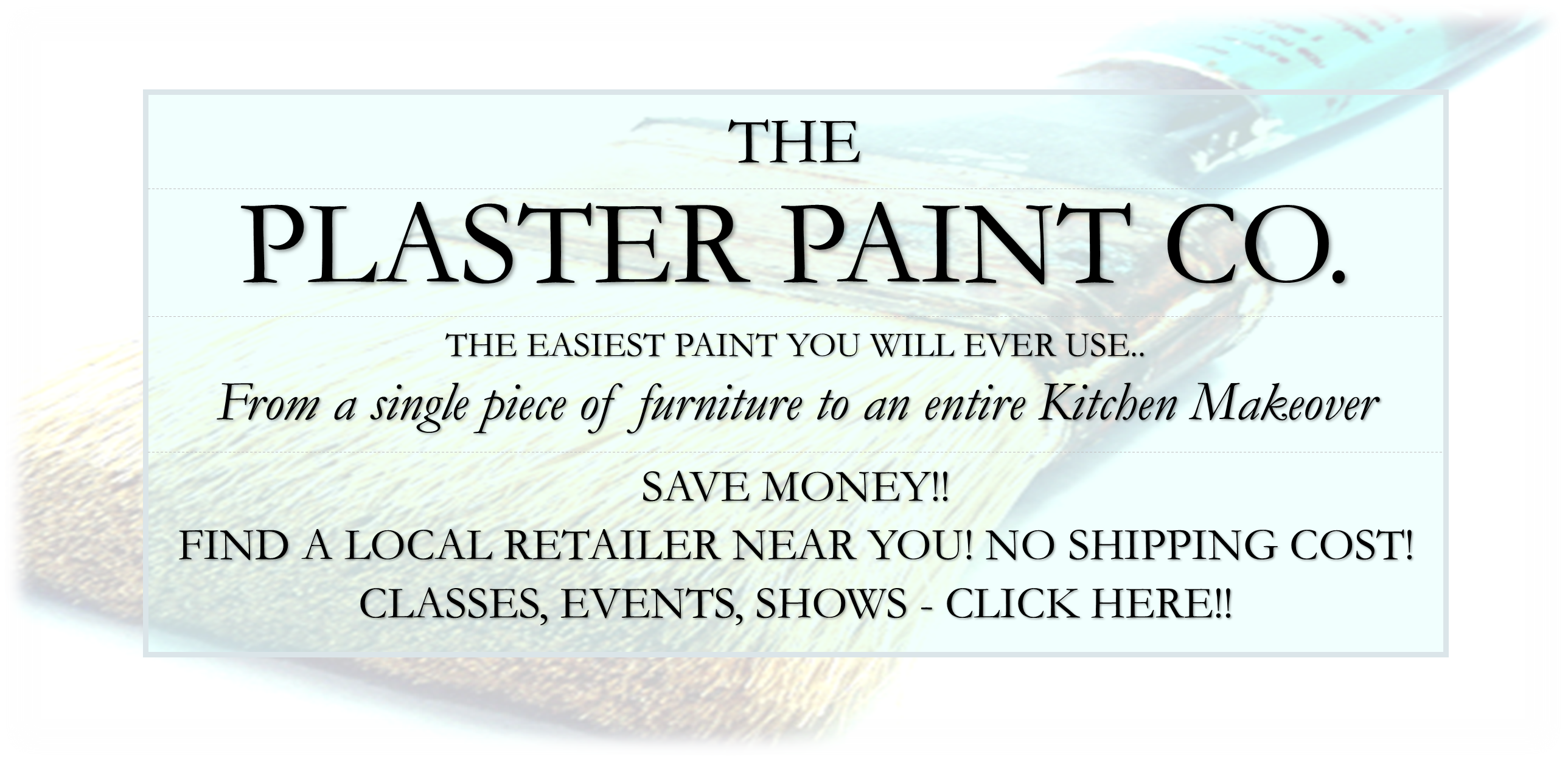 One Step ~ No Sealant Required